Tips to Start Investing in Real Estate

By Jacob Lundquist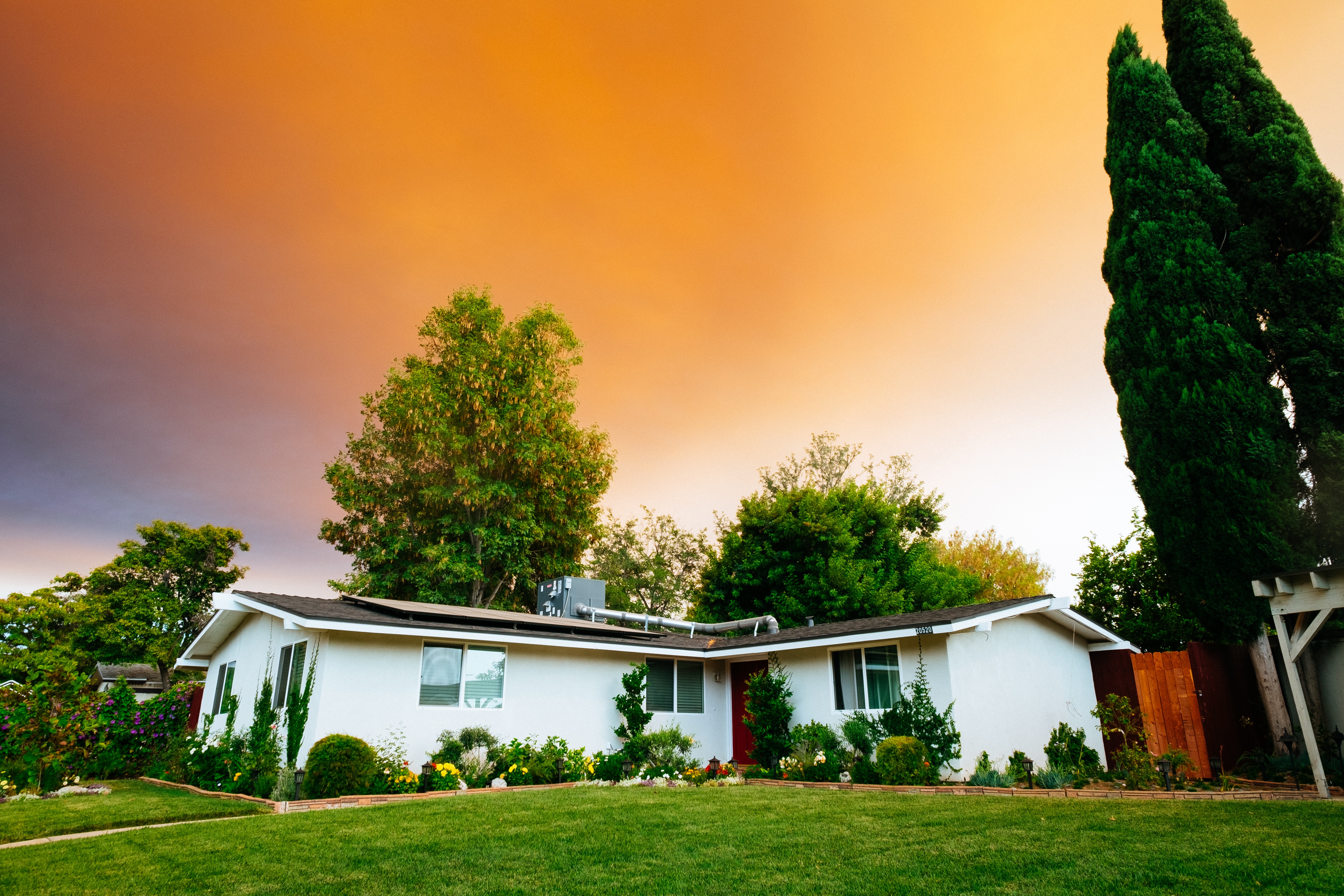 Real estate investment is a daunting prospect. In the past, we've given you specific information on many project types. Now, we want to offer a general guide for those who are just starting or planning their new investment career.
Get started as early as possible.
Whether this means working construction, as an assistant, or doing minor investment projects, starting early is the best method to build up the necessary skillset to ensure your financial future. Getting crucial experience in how to work with other people, contractors, and real estate agents is immensely valuable.
Find a supportive group.
Part of getting started also includes dealing with people's worries. Your certainty in this investment decision should let you respond to or ignore the people who don't want you to succeed.
Read, read, and read some more.
Tons of blogs and books exist in order to help new investors and managers. Reading these posts and essays can help you build a powerful knowledge base that will make your introduction into real estate much simpler and faster.
Decide on a specialty area.
In your information-gathering process, you should find out what parts of the industry you do and don't like, what parts of real estate you want to get into, as well as what you see as most profitable or accessible. Making this determination will help you with the following steps. Information is always available, whether you want to start with condos, micro apartments, rental properties, or just general advice and statistics.
Find a teacher.
Working under the wings of someone with a lot of experience is always the best method of starting your career. Whether your mentor is a friend or a boss, their experience and knowledge can add to the book-smarts you've already accumulated. By working in the scene, without the pressure of your own personal investments, you can learn all the tricks of the trade without pressuring yourself.
Get out there!
One of the hardest things to do, on any project, is just getting out there. Real estate especially is seen as a 'risky' business, and draws a lot of anxiety in the process of starting out. By reading and learning from others, you can mitigate some of that worry. But, it's important that you work hard and get started.
Remember, starting early and with gusto is the most important part of any long-term project, and real estate is no different. Get informed, get a mentor, and get out there!