Confidence Data Means for Investment Strategies
By Jacob Lundquist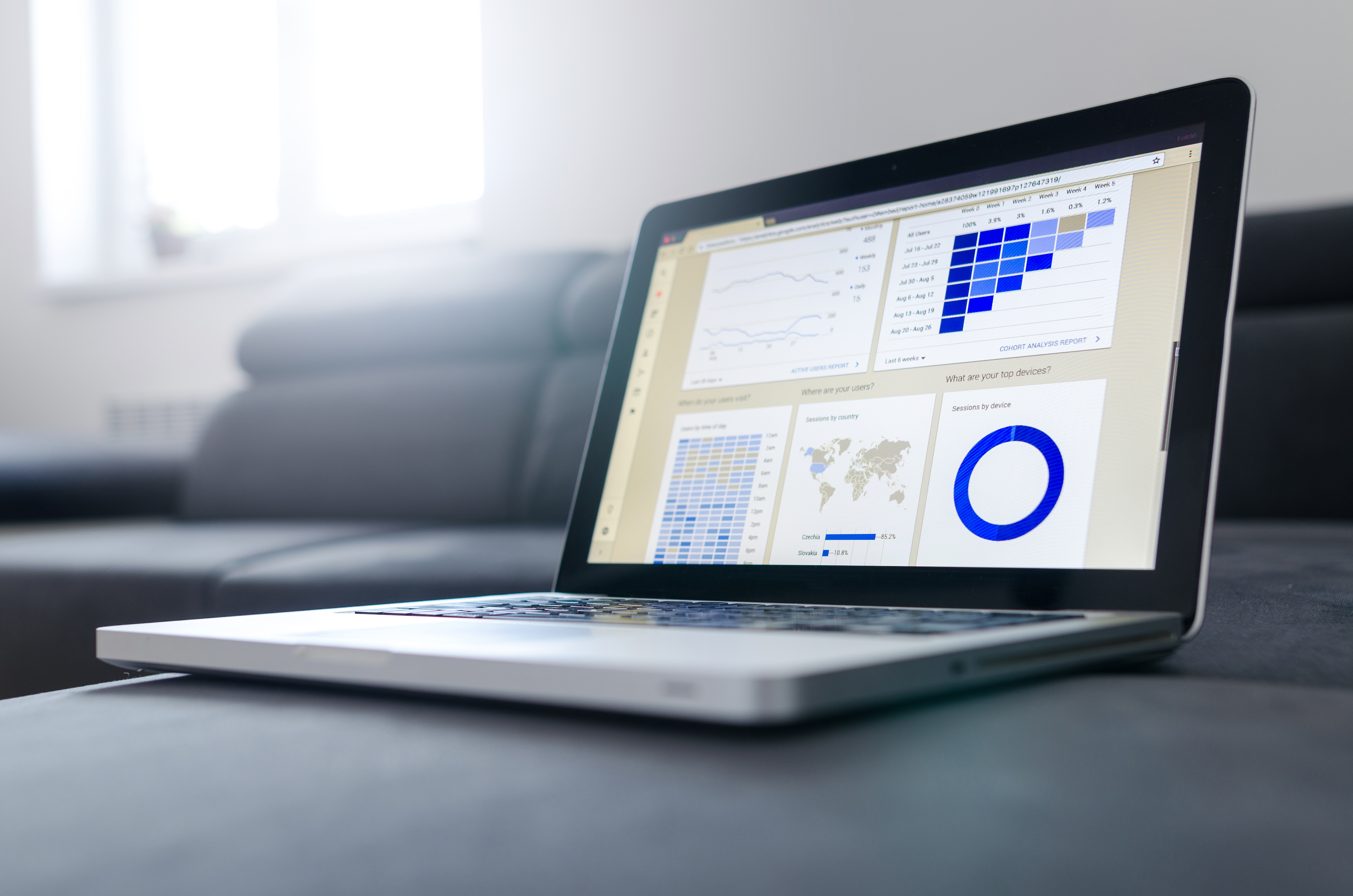 The National Association of REALTORS recently released their 2017 Q2 Homeownership Opportunities and Market Experience (HOME) Survey, which gives consumer indexed of financial outlook and economic beliefs. For property investors, this information can be invaluable as a tool to decide where and when to invest more heavily. Some facts include:

An increasing number of people believe that home prices will go up in the near future (52% compared to last year's 45%).

Interestingly, though people's perceptions of the overall growth of the economy is down from Q1 of 2017, they're still higher than last year's perceptions (Q2 2016 was at 49% belief that the economy is improving, compared to Q2 2017 at 54%).

Younger age groups are more likely to have considered moving to a more affordable neighborhood

"Those who are currently renting or living with someone else, those who are under 34 years of age, and those who live in urban areas are less confident that now is a good time to buy."

Slight increases in certain demographic's expectations about home buying—"More than three in four people who currently own a home, those over 55 years of age, those with incomes over $50,000, and those in the Northeast, Midwest, and South believe that now is a good time to buy a home"

Slightly fewer people think that it's a good time to buy a house, continuing the decline in consumer confidence in the housing market over the past years.

The older people are, the more likely they are to think that now is a good time to buy a home (34 and under = 59% vs 65 or over = 80%); same with higher income

Far more people think now is a good time to sell, with ten percent total change since last year (from 61% total in Q2 2016 to 71% total in Q2 2017). Overall, people have high confidence in the selling market.
Overall, this data shows a continuation of many macro-level trends; for instance, that millennials and young people are more likely to rent than buy, matching their low confidence in the homebuying market. Mortgage interest rates, as well, are still heavily impacting young people's perceptions of the housing market.
According to the REALTORS Confidence Index, market conditions are reported as "strong" for single-homes, townhomes, and condos. Demand is continuing to outpace demand, and hence prices are rising—the conditions are continuing to favor sellers and will continue on this path.
What does this mean for me?
If you're looking for a good time to sell, the market is perfectly set in your favor. Fifty-five percent of properties were on the market for less than a month, meaning that your turnaround time can be rather quick. High demand for a limited amount of homes has created favorable conditions for sellers. Similarly, home prices are rising and are set to continue doing so.