By Guest Blogger Alison Smith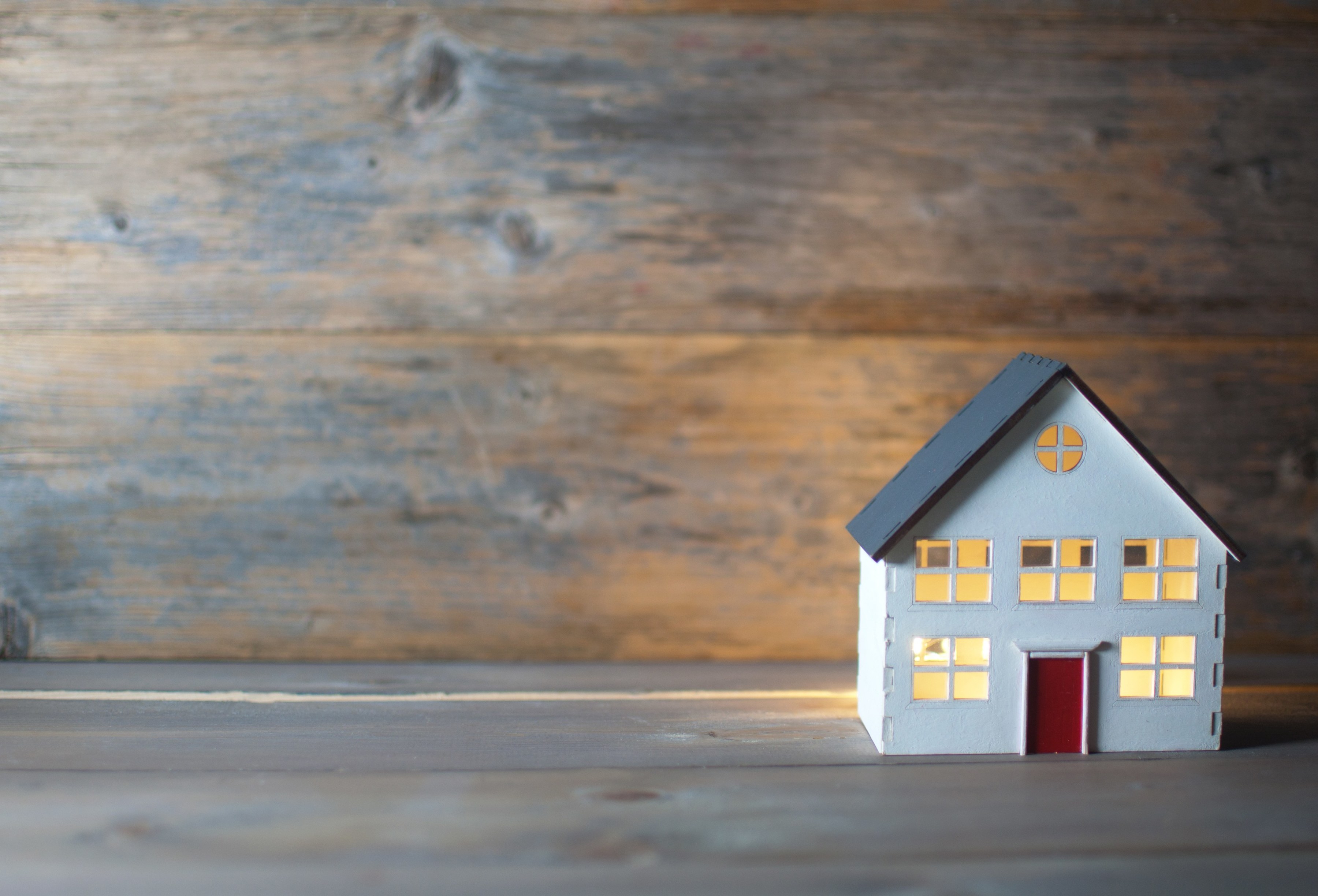 How do you know when it's time to stop renting and start owning?
There's a very definite line between who I was once and who I'm becoming. The amount of Ramen I own has significantly decreased; and while I'm not yet in my dream job, I can see it on the horizon.
The question comes up whether or not I'm really an adult – like, do I lease a sensible car, buy an expensive couch, and start caring about how much fiber is in things? It can be overwhelming – trying to make all these decisions and yet not having the life experience to know what the right one is.
That's why Prospect Realty was such a relief to me. It starts with a consultation – not a promise – so that my options remained open, and I could fact-find more about the direction I wanted to go. I wasn't necessarily wise when I was making decisions about my student loans – that doesn't have to be a pattern I repeat.
There are a lot of reasons to buy instead of rent – especially when the property is a
condo
. I can keep the easygoing parts of my life – a place with a community; neighbors I can get to know who are in the same place in their lives that I am – and also stop throwing money away on rent. When you walk away from an apartment, it's with nothing to show for it. You can pay the same amount a month to work toward owning a place of your own – a place that speaks to your individuality; that grows with you; that has its own identity.
And I get to keep my roots in Austin – stay in the scene, and be at the heart of music, art, and culture in Texas.
I'm also building toward a future. If I grow beyond my situation, I can sell, and move up to the next. I'm not stuck anywhere – this is my life, and I have the freedom to do whatever I want with it; including creating a home of my own.
I can't see my future. I've still got so many decisions to make; potential directions to go. But it is nice to take one thing off my plate – to make a decision where I can't really go wrong.
Your future is open. Give it a great backdrop.