By Jacob Lundquist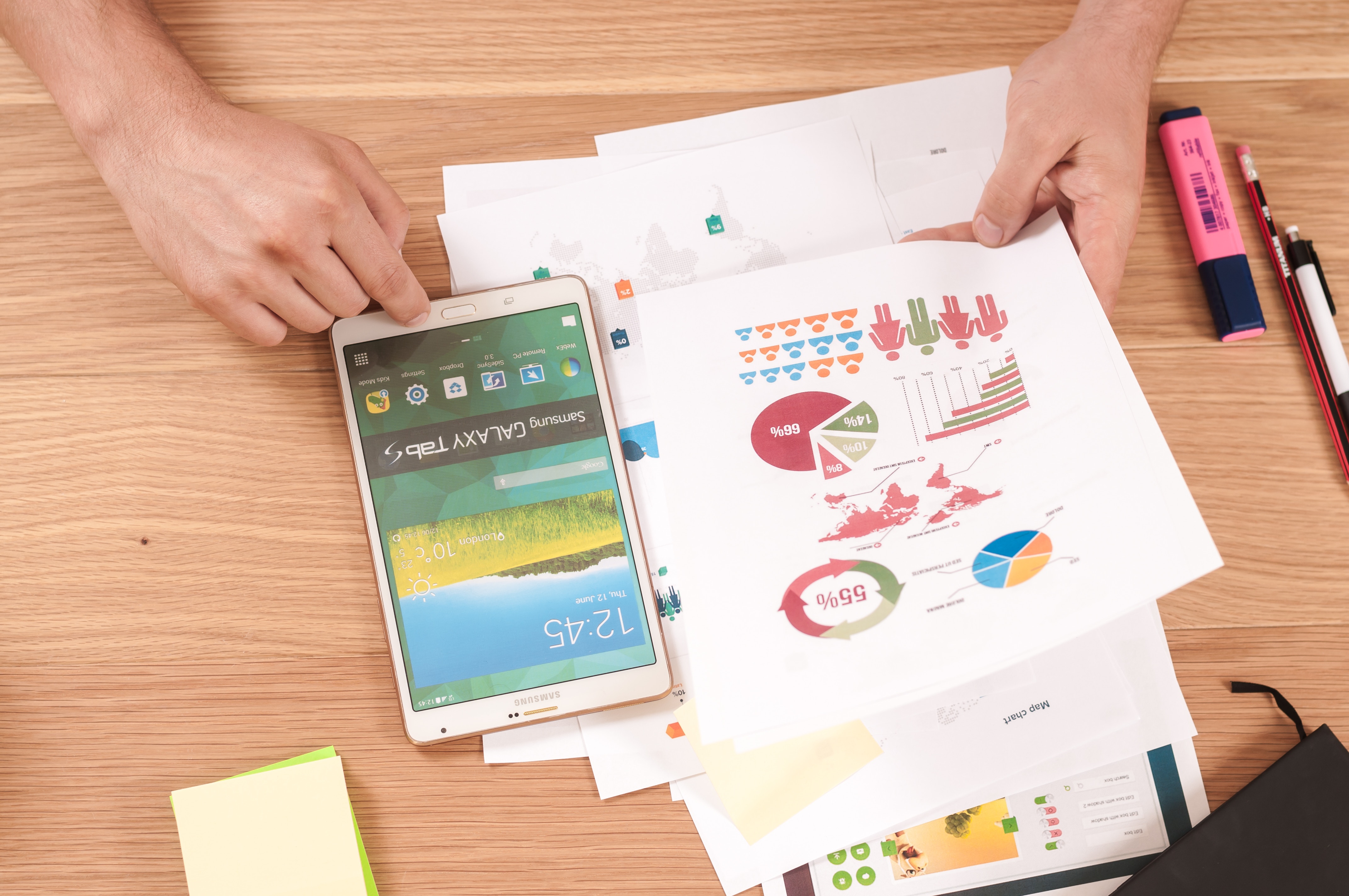 Begin with a goal. Planning is the key part of all investment strategies. Begin where and when you can, and plan your finances meticulously. Some investors in real estate choose to start big and bold, taking multiple properties or an apartment complex on. Others choose to diversify their portfolio from the get-go, choosing a few different types of properties to begin investing in. Still others have set intense goals to buy 100 rental properties in ten years. Whatever your goal, make it realistic to your situation.
Go slow—don't push yourself or your finances past a reasonable amount. Be sure that you want to be, and stay, in this business. Rental property management isn't an easy industry, but can be lucrative and exciting when you put energy into it. By starting slow, you can build on your past experiences and guarantee a solid path for your future. This is called the "snowball strategy" of property investment.
Focus, visualize, and stay positive. Positive psychology is all about seeing difficulties in life as challenges or opportunities, rather than roadblocks or obstacles. By creating a plan and sticking to it as best as you can, you'll set yourself up for a future of growth, trust, and continued investment. By setting realistic and clear goals, you can work towards each property as a new challenge. Breaking down a goal (like 100 properties in 10 years) can make it more achievable and practical.
Build your team. Though this step should start as early as possible, it is particularly important as your investment portfolio grows. When you've taken over multiple properties, it gets increasingly harder to manage them on your own. Eventually, you will need a dedicated team to deal with maintenance and management, so that you don't have to get involved in the day-to-day operations of your many properties.
Learn to resolve problems (quickly and effectively). You will need a solid maintenance and management staff for any large project, and getting those contacts and work relationships established early on in your investment career can make your life much easier. In order to be an effective landlord, you need to learn effective and positive interpersonal communication strategies.
Once you start, don't stop! Recent data shows that over 90% of investors stop after their first property. If you want serious returns on your investment, the best way to make real estate a long-term enterprise is to keep investing. As your portfolio grows, so will your knowledge and experience, making your new endeavors even easier to keep up with. As you become a serious landlord, make sure to diversify your investments if you didn't start there.
Most importantly—don't rush. Stick to your plans and your goals, while outlining your new goals and expanded opportunities. Don't over-invest, or you'll end up with loans out the wazoo. Consider taking courses on property management and maintenance in order to continue streamlining your business. Above all, stay on track with your goals and finances!