Happy Thanksgiving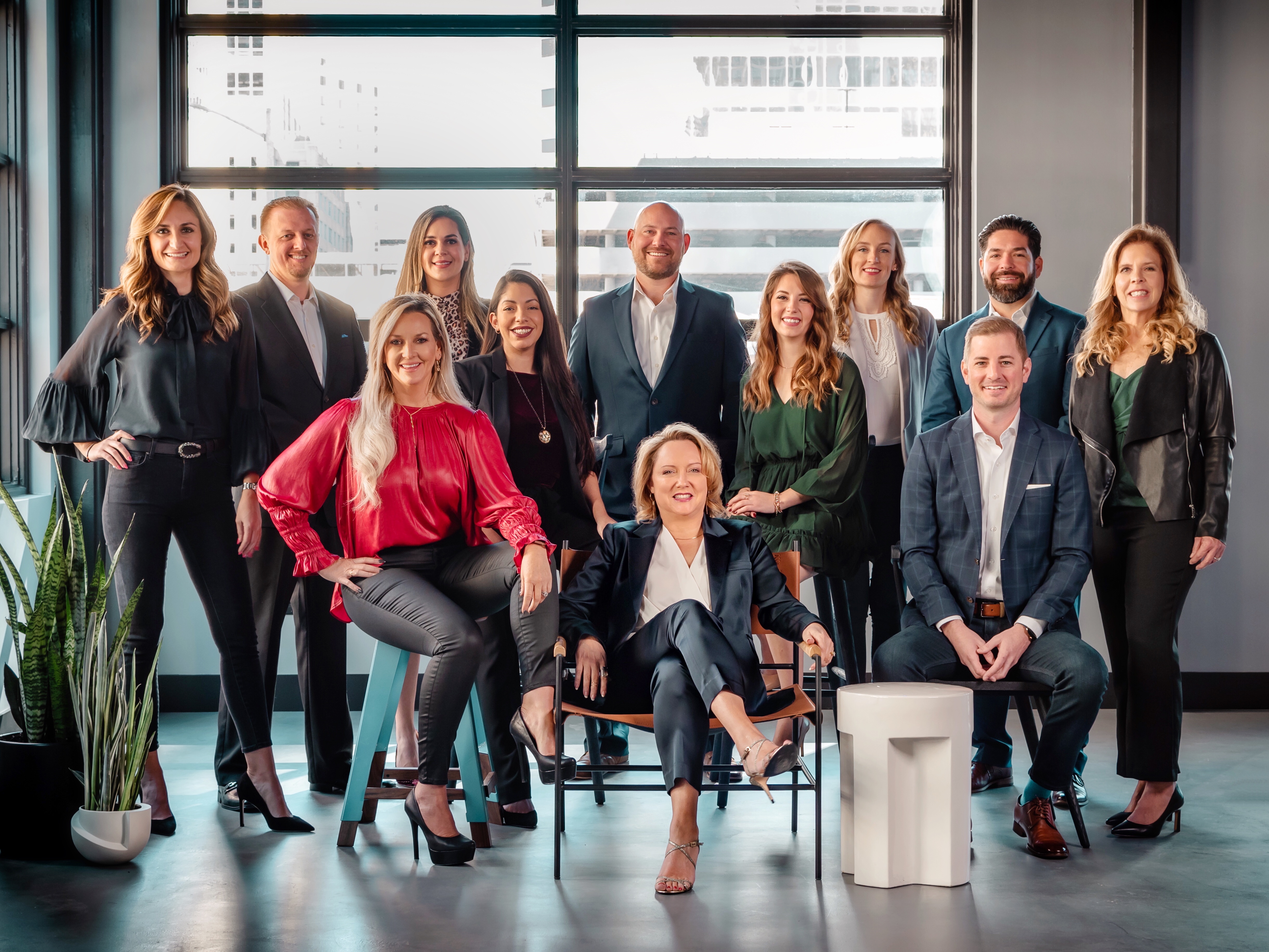 Wishing all of our wonderful clients, family & friends a very Happy Thanksgiving!
With gratitude,
The Prospect Real Estate Team
---

An Attitude of Gratitude
Charity Spotlight: Caring for Cambodia
By Emily Lee
In honor of the month of gratitude and Giving Tuesday next week, I'd like to highlight a cause that is very dear to my heart. As an Austinite and active member of our social community, I began venturing into the world of nonprofits a few years ago. I was first introduced to this cause at the GAACC Ovation Gala. I'll never forget the tall, striking blonde that got on stage and told the story about her time in Cambodia. I cried, of course (the messes-up-your-mascara kind of cry). I had never been so in awe and inspired before. The lovely woman was none other than Jamie Amelio, founder of Caring for Cambodia.
Jamie had moved to Singapore with her husband for his career and visited Cambodia. During her sightseeing, a young girl came up to her and asked her for a dollar. Instead of handing her a dollar, she asked the young girl what she wanted it for. The little lady said to pay her teacher in hopes that her teacher would show up to the school and teach.
Again, instead of saying okay, handing her the dollar, and moving on, she asked to visit her school. They made an agreement to meet the next day. The next day they met as agreed and walked to the school. There were a lot of children there waiting on a dirt floor with no supplies, and unfortunately, no teacher.
Jamie left and returned to her life, but she was bothered. She stay bothered until she decided to make a difference. She organized and started Caring for Cambodia, a non-profit based here in Austin. She does not take a salary and has raised her children traveling back and forth. This is no joke, she has 6 kids!
Today, 16 years later, she has organized and built 21 schools (and counting). I count her as one of my inner circle of friends and am still in awe and inspired by her, most especially her inner beauty and perseverance.
I'll be co-hosting their next CFC fundraiser next week here in Austin on Giving Tuesday. I have attended this event for the last 5 years and nothing has made me feel more moved each year. I encourage others this holiday season to find a cause that speaks to their passion as well.
I also plan to travel and volunteer at one of her schools in Siem Riep early next year. I look forward to seeing things like the famous Angkor Wat, but more importantly, to give more of my time and soul to the truly needy. This is what makes me happy in life now. Although giving small gifts to my friends and family have made me feel good since I was a small child, I have realized over the years that giving back in other ways is just as important.
Please take a moment to read more about this wonderful cause or make a pact to donate your time and/or money to the charity of your choice this season.
Caring for Cambodia (CFC) is educating a generation of Cambodian children today, to make a difference for Cambodia's tomorrow. Our schools are safe, modern and technologically equipped. We train teachers, provide tools, and remove barriers to learning. We build Cambodian leadership to guide and sustain these schools, so that generations of CFC graduates can reach their highest potential and make valuable contributions to their community.
---
#ProspectPicks
Black Friday Gift Ideas
A great app to use for giving "in lieu" of gifts this holiday season
InLieu
InLieu allows users to make donations in lieu of purchasing material gifts and at the same time makes donating fast, easy and social! (So unique we have a patent pending). inLieu provides a live social feed of every transaction that can be liked and shared with friends. It's never been easier to support your friends by supporting their cause.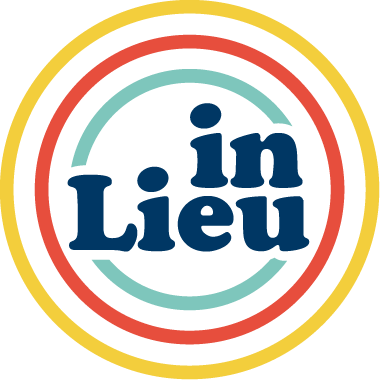 Founder of Caring for Cambodia's new book
Staying Bothered
Staying Bothered is the story of one woman's quest to make the world a better place by improving the lives of its most vulnerable population?children. Amelio's recipe for success is as revolutionary as it is simple: Find an issue that bothers you, tackle it head-on, and never let the anger that drew you to the cause fade away.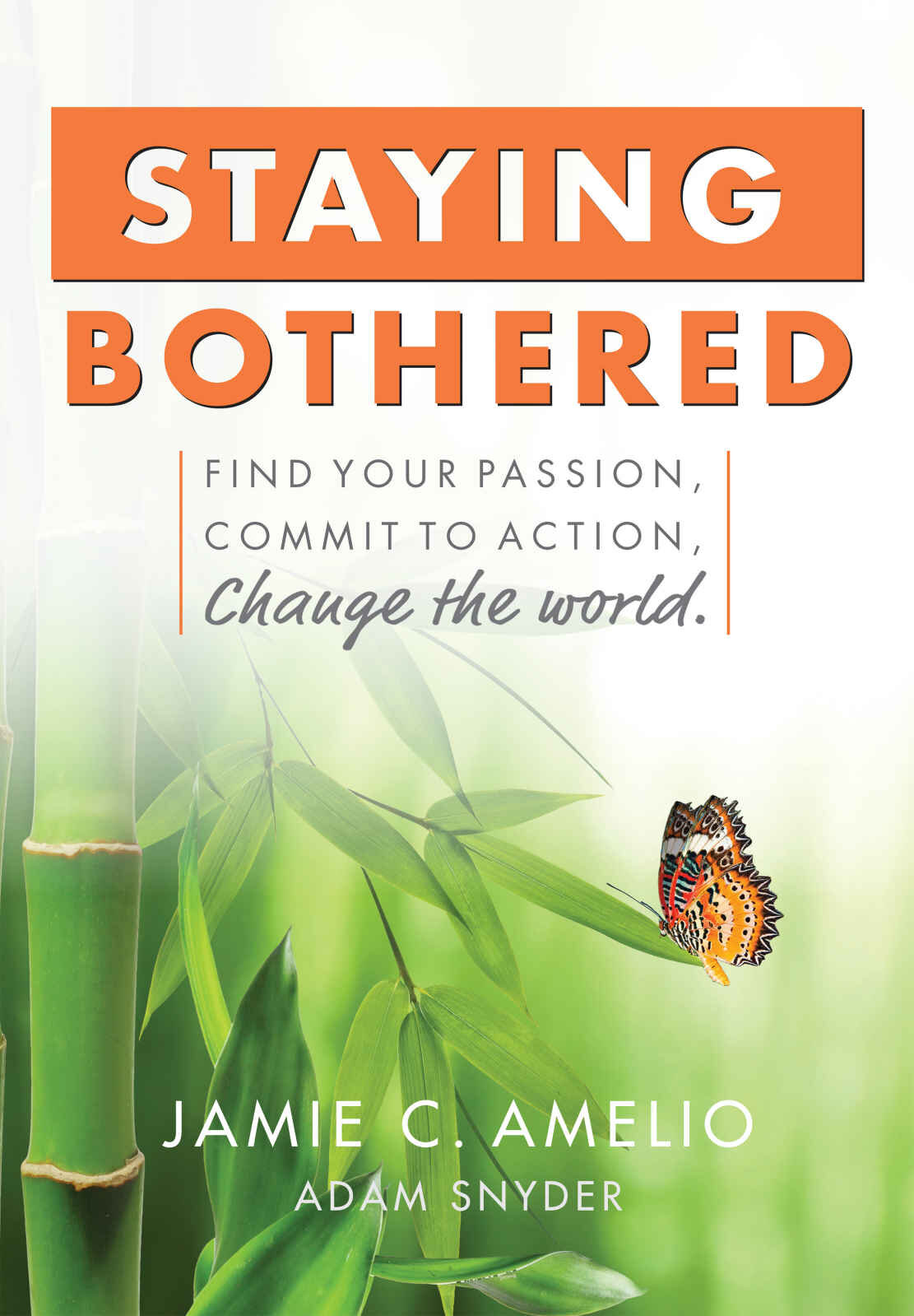 ---