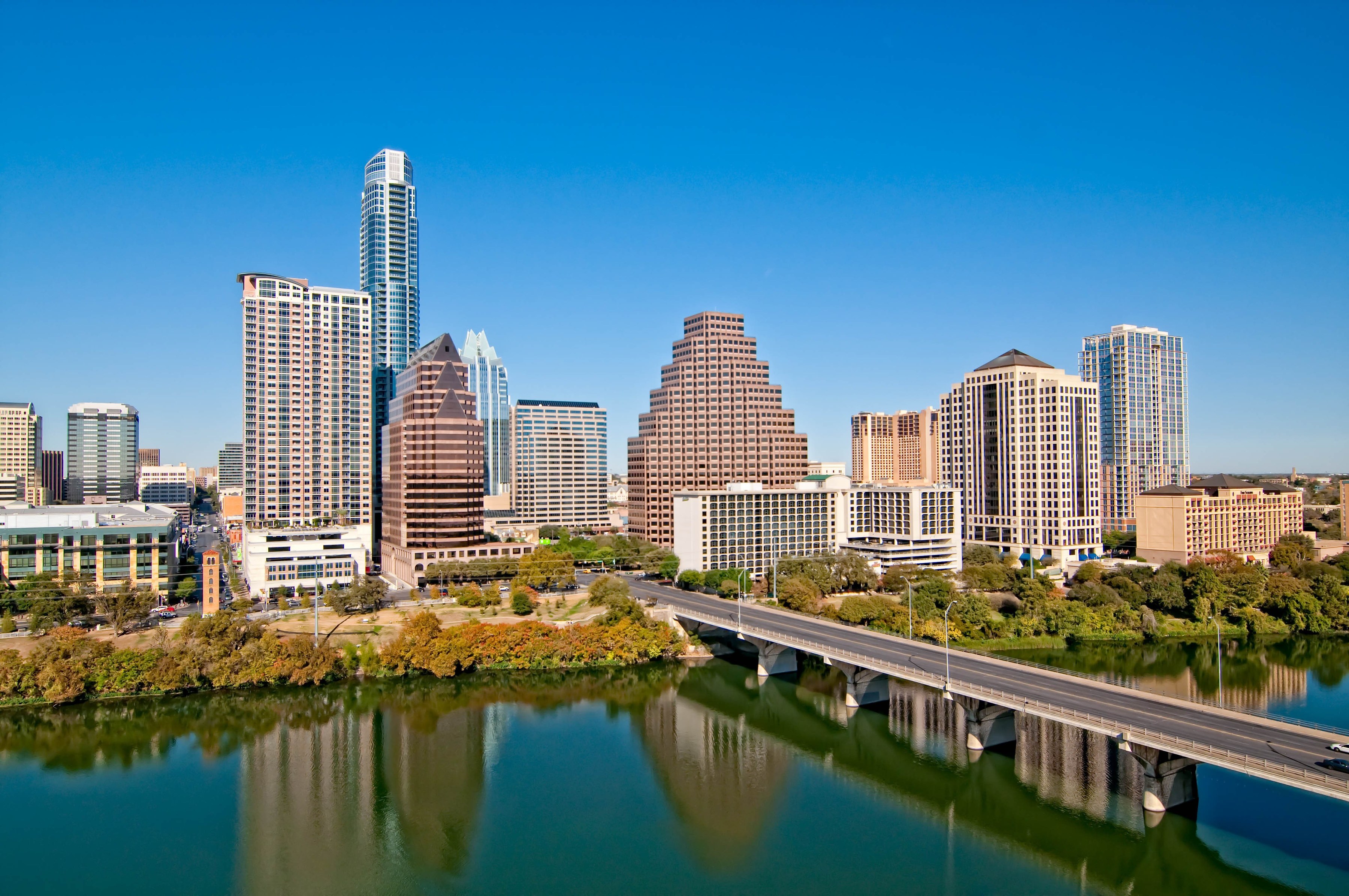 Austin, Texas, is one of the fastest growing cities in the United States. With its exciting nightlife and skyrocketing job growth, it has become a popular target for many real estate investors.
Here are 4 reasons why you too should invest in real estate in Austin Texas.
Austin Nightlife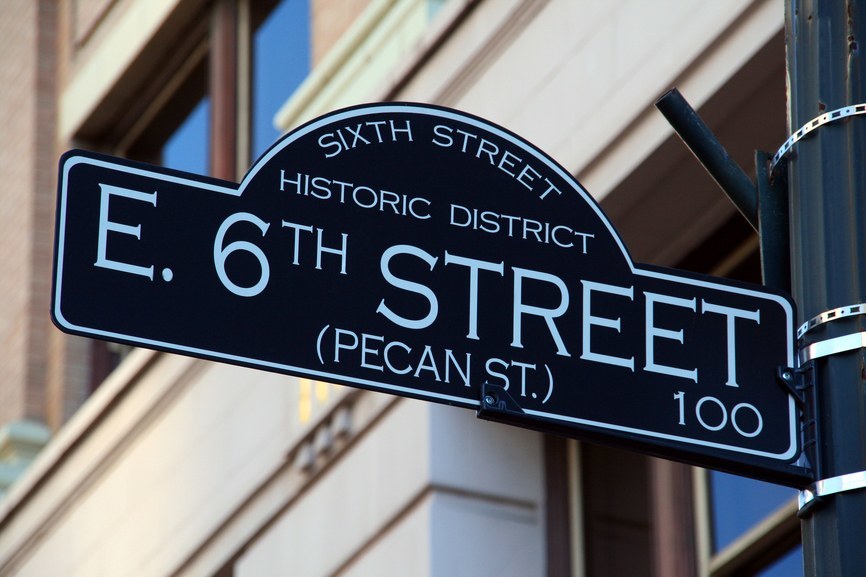 Austin is famous for its weird nightlife and lively downtown atmosphere. 6th Street is a popular strip of clubs and bars that booms with vibrancy every weekend. Additionally, the city is visited yearly by giant events such as the X Games, Rot Rally, Austin City Limits Music Festival and the South By Southwest Music, Film, and Interactive Conference. This year round activity brings an influx of economic action to the city and surrounding areas. Restaurants, event venues, hotels, and even people renting out bedrooms spend months preparing for these events, making them huge revenue sources for investment properties. They attract companies looking to relocate and potential future residents, and these events won't be leaving anytime soon.
Austin Education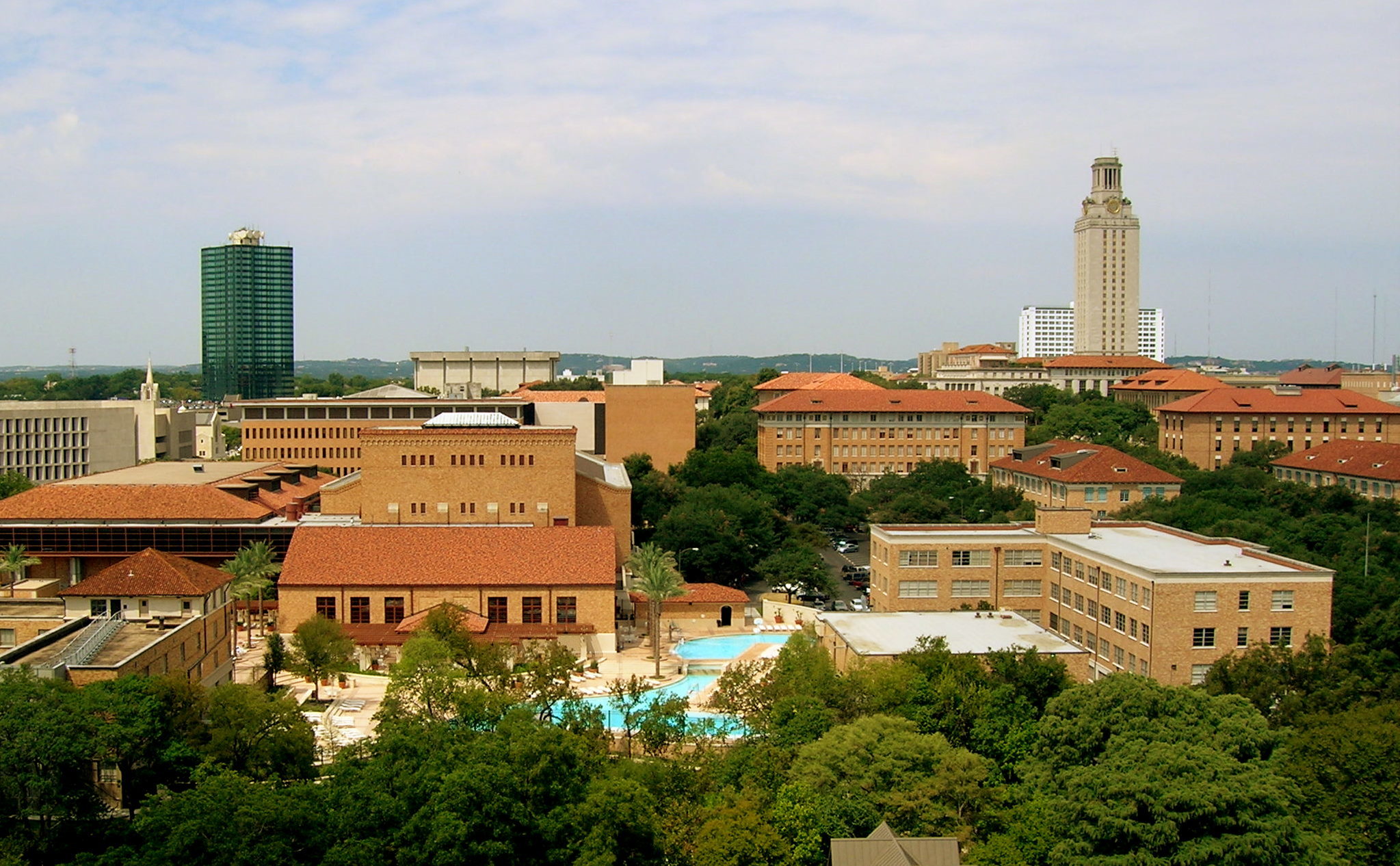 For new parents, large families, and future college students, living in an area where education flourishes is just as important as the home they live in. With over 130 schools, the Austin Independent School District is one of the fastest growing and highest ranked districts in the state. Austin is also home to The University of Texas, St. Edward's University, as well as six other colleges and universities spread across the city with a combined enrollment of over 188,000. These students are constantly looking to rent properties during their college careers as well as transition to more permanent homes once they graduate.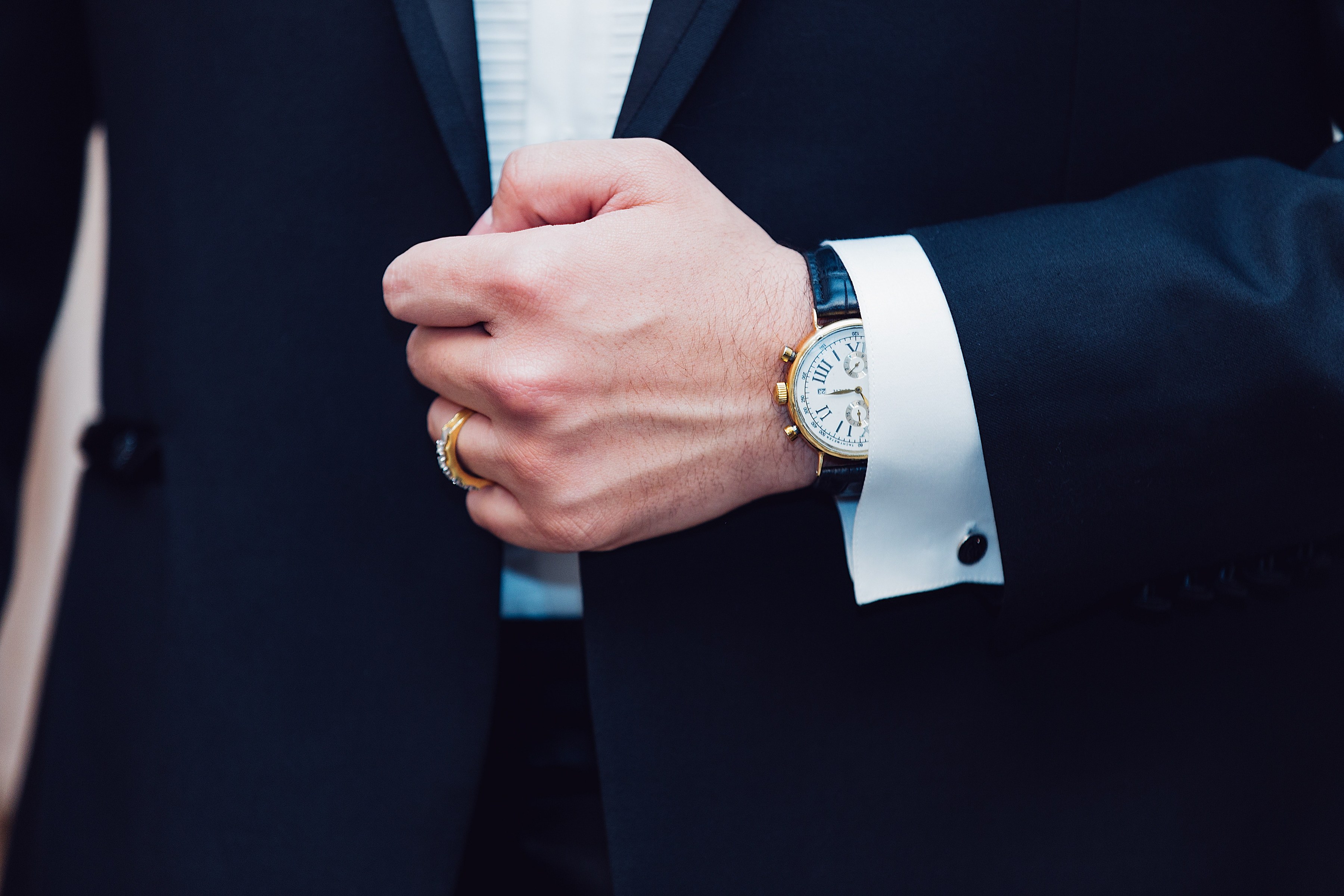 GM, Samsung, IBM, AMD, Facebook, VMware and Dell are just among the few huge giants to contribute to Austin's economic growth. But with the fastest growing population in the nation, businesses are moving to Austin in stampedes. Over 4,700 tech companies have made their home here with 62 new ones just in 2015 alone. Apple is in the process of building a huge $304 million campus in northwest Austin, which is expected to bring 3,600 new jobs with it. And since Google Fiber, the newest innovation in high-speed Internet, has been implemented here, it has done wonders to attract huge and growing tech companies from all over the country. Not only is there plenty of potential in residential investments, but Austin is a great place to invest in commercial real estate as well.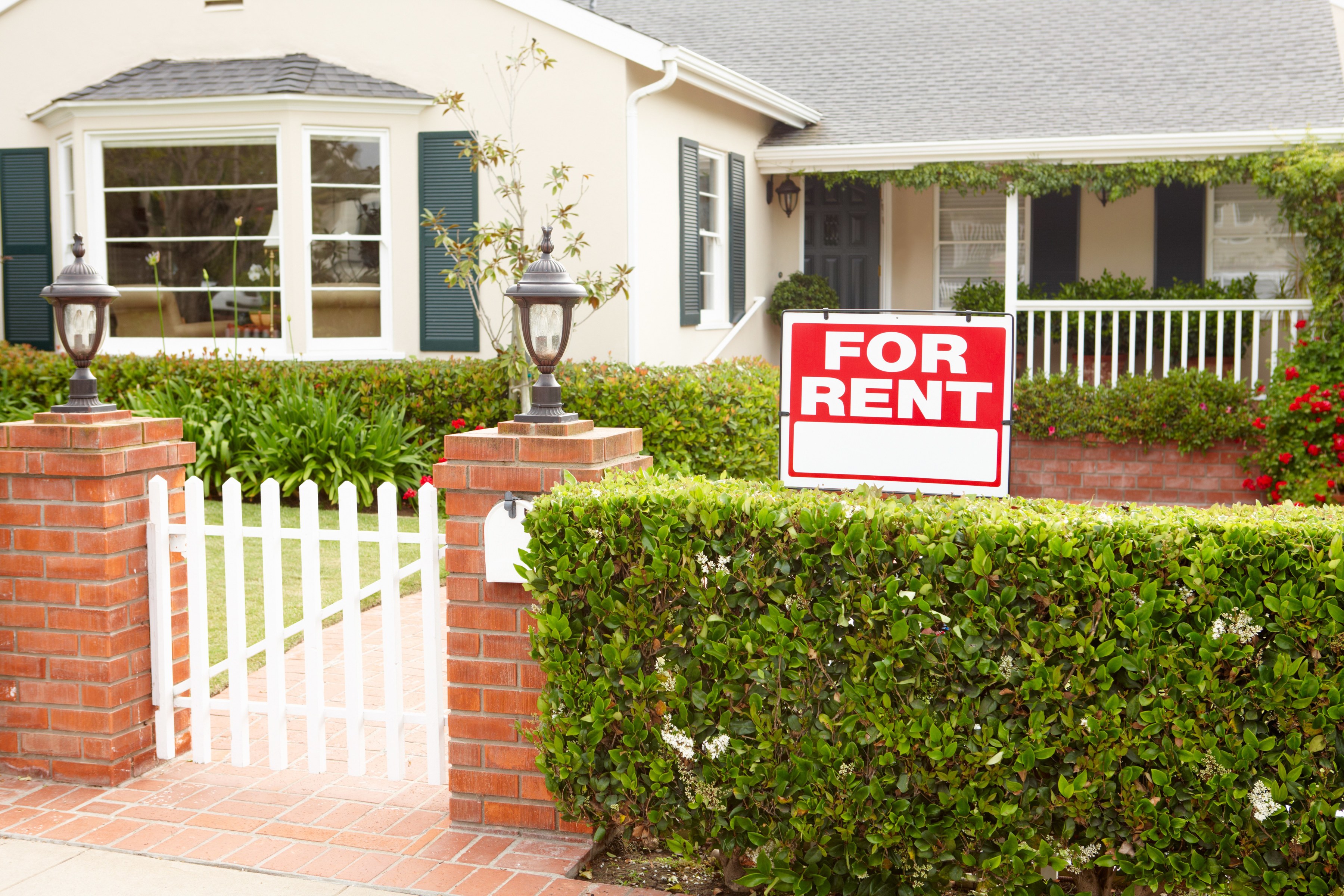 For the 5th straight year in a row, Austin-area homes have set a sales record. 2015 ended with over 29,000 single-family homes sold, which was 4.7% higher than 2014. Half these homes sold for more than $260,000, which is an 8.8% jump in the annual median sales price in Austin. Homes for sale in Austin practically fly off the shelves, with neighborhoods like East Austin, Hyde Park and the areas surrounding Zilker Park continuing to gain in popularity.
Now is the time to invest in property in Austin while it's growing at such an incredible rate. Be a part of that growth and watch your investments grow with it.