By Jacob Lundquist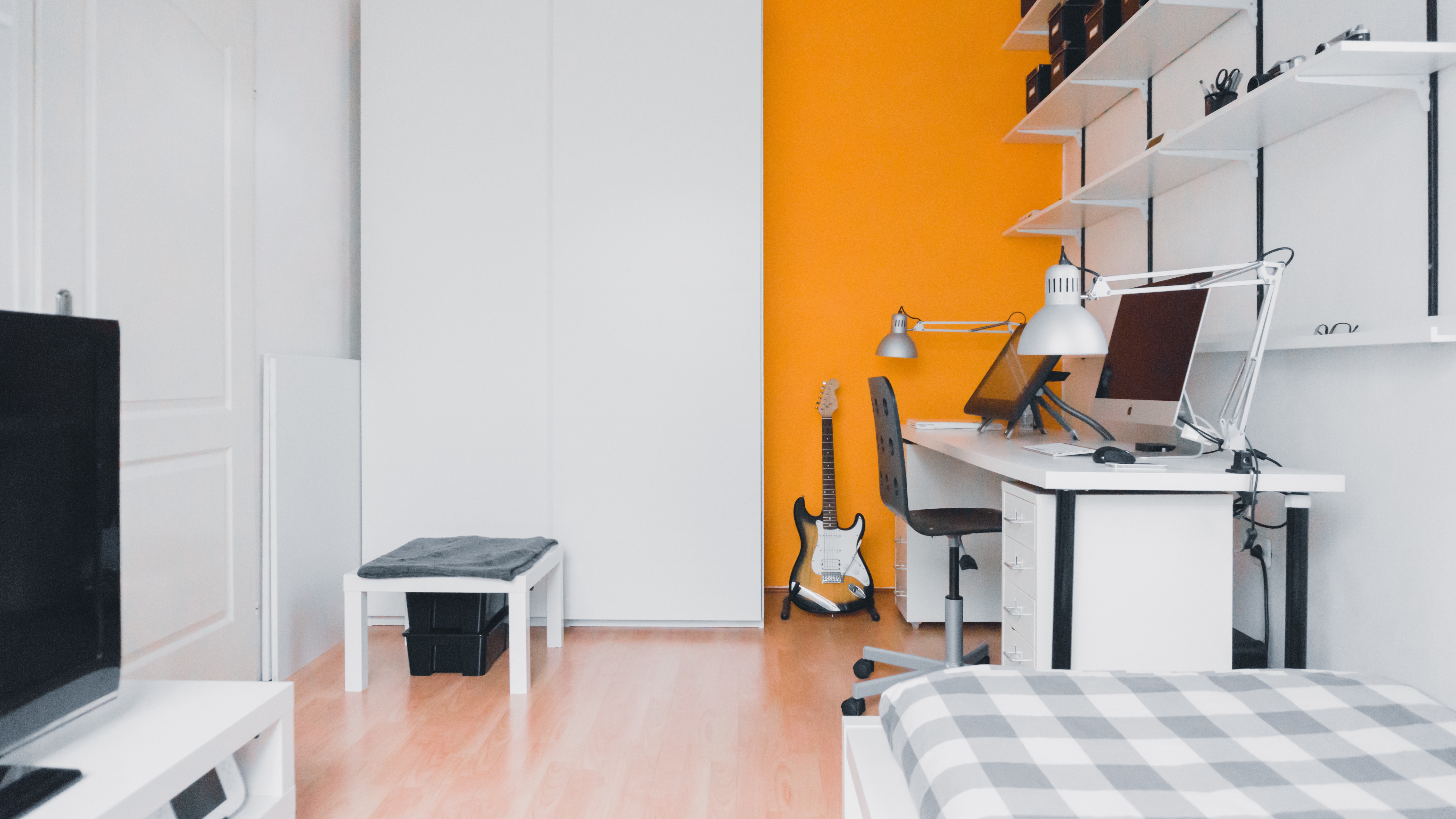 New studies are showing that micro-apartments, units that are generally less than 350 square feet, have become immensely popular in recent years. With this trend on the rise, what does this mean for the rental market?

According to an Urban Land Institute study, smaller and micro units actually outperform conventionally sized units on the market. They tend to be leased faster, and even have a higher price per square foot.

Many renters are interested in the concept of micro-units. The same study by the Urban Land Institute indicates that over one-fourth of renters of conventional apartments would be interested in micro units.

Micro units offer: lower rent than conventionally sized units, desirable locations (generally downtown or highly urbanized), and the ability to live alone.

The market demand for micro units is largely composed of young professionals, generally under 27 years old.
The size of apartments has, on the whole, shrunk in the last decade. The number of studio apartments built, on the other hand, has grown by almost fiver percent. There seems to be a growing demand for smaller units, as long as they include the same amenities like a kitchen and full bathroom.
The reasons for growth in this market tend to be related to millennial consumption patterns. As shown in our previous article on millennials, the market is changing even though perceptions are staying mostly the same. This is because, regardless of consumer wants, their thoughts about possibilities are completely different. Millennials want to eventually become homeowners, but do not see it as a current or short-term reality.
Recent survey data has also shown that millennials are increasingly renting properties, rather than buying. It's safe to say that the demand for micro-apartments will continue to rise, as it becomes a more and more lucrative market. Young professionals and millennials especially will want to move in to these new properties.
Similarly, millennial customers are looking for solid amenities from rental properties. Most micro-unit housing and buildings are designed for this, as they include communal spaces, common areas for socializing, and co-living options. In fact, most people in micro-units weren't even looking specifically for smaller housing options. Rather, the importance of location and amenities was important enough to outweigh everything else.
Austin, it seems, will follow the trend quite closely. As we're deep in a housing crunch, it has been necessary to find solutions to the problem of affordable and location-sensitive housing. Luckily, the Austin City Council is attempting to address these problems with new micro-apartment projects. In order to effectively follow in the footsteps of cities like Seattle, Austin will need to heavily invest in the future of small apartment situations. People looking for the "Next Big Thing" should keep an eye out for this trend, and get building!